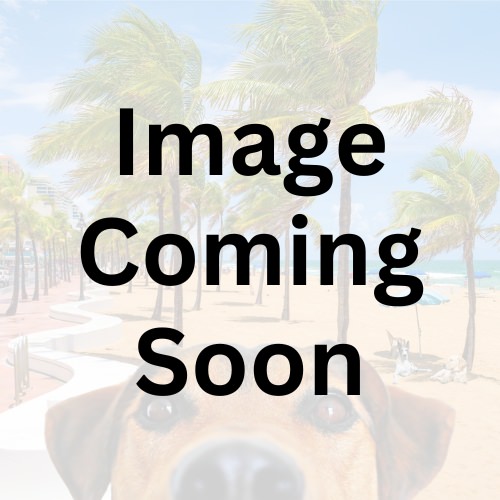 About Us:
Tim Mullally, the president and founder of A Dog's Best Friend, boasts over three decades of experience as a professional dog trainer. Before establishing his company in 1994, Tim was the Corporate Training Director at a leading dog training firm in South Florida, where he oversaw the training protocols of 20 trainers across five offices. Disenchanted with outdated and harsh training methods, he established A Dog's Best Friend to promote positive, scientifically-backed training techniques. His company is now recognized as the most esteemed and longest-standing positive dog training establishment in South Florida.
Tim's impact in dog training is widespread. He has designed unique training programs for several humane societies and regularly advises local and regional animal rescues. He played a key role in creating the first three dog parks in Broward County, FL. Renowned for his expertise in severe behavioral issues, Tim specializes in addressing extreme fear and aggression in dogs.
Our training approach centers around marker training, employing either a clicker or a verbal cue to signal when your dog has performed correctly, coupled with treats. We emphasize the use of praise and affection. Clarity in communication between you and your dog is a key focus. Importantly, our methods do not involve causing harm to your dog for training purposes. Contemporary research and insights into dog behavior have demonstrated that punishment-based tools like prong collars and shock collars are not only unnecessary but can also exacerbate behavioral issues, particularly fear and aggression.
You are not currently logged in. Please login or register first. When registering, you will receive an activation email. Be sure to check your spam if you don't see it in your email within 60 minutes.
Contact This Business Owner