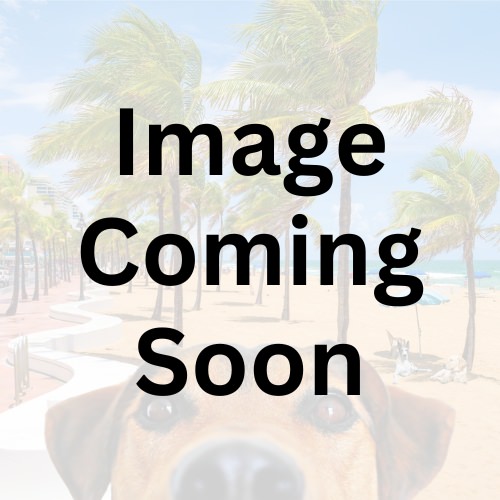 Business Tagline:
Police Dog National Champion With Over 35 Years Experience
About Us:
With a legacy spanning over three and a half decades, Mike Clark stands as a testament to dedication and passion for canine training. As a two-time U.S.P.C.A. Police Dog National Champion, Mike's reputation in the dog training realm is unparalleled.
Throughout his illustrious career, he has successfully trained hundreds of dogs in a multitude of areas, including patrol, narcotics, explosives, arson detection, and search and rescue missions. His expertise and methods are not only recognized but are highly sought after, making him one of the leading K-9 handlers and instructors in the United States.
Mike's achievements aren't limited to national acclaim. He has clinched top honors in both regional and national competitions, and through his distinguished Patrol Dog Academy, many K-9 handlers have been nurtured, going on to become celebrated instructors and garnering numerous accolades.
Notable Achievements and Features:
- Retired Head K-9 Trainer for the Broward Sheriff's Office.
- Three-time K-9 State Champion and Patrol Service Dog- Gold Medal Winner.
- K-9 Unit Of The Year Awardee.
- Esteemed as the Former K-9 Instructor for the Criminal Justice Institute.
- Certified U.S.P.C.A. Level III K-9 Trainer and National K-9 Judge.
- Certified Detection Dog Trainer, Canine Good Citizen Evaluator, and State of Florida K-9 Evaluator/Trainer.
- Featured in the renowned video K-9 COP.
Mike Clark's training methods, coupled with his vast experience, ensures that both dogs and handlers receive the best possible training, ensuring a relationship built on trust, discipline, and mutual respect. Whether you're seeking expertise in narcotics, explosives, patrol, or just aiming for the Canine Good Citizen Evaluation, Mike Clark's Dog Training Academy promises exceptional training and results.
Training Services: (We Train ALL Breeds)
* Basic Obedience Training:
An introductory course focusing on foundational commands: heel on leash, sit, down, stay, come, and return to heel.
Includes guidance on housebreaking and cultivating well-mannered behavior.
* Advanced On-Leash Obedience:
Builds upon basic commands, introducing hand signals, dynamic commands, and distance control.
Prepares dogs for a range of distractions, setting the stage for off-leash training.
* Advanced Off-Leash Obedience:
Mastery level training, enabling dogs to follow all previously learned commands without the need for a leash.
* Agility Training:
Equips dogs with the skills to tackle obstacles - jumping, climbing, crawling, and more, ensuring they adeptly navigate any challenge.
* Personal Protection Training:
Trains dogs to bark on cue and alert owners to approaching intruders.
Equips them with the skills to guard and protect owners in threatening situations.
* Patrol Dog Training:
Comprehensive training covering obedience, agility, evidence retrieval, building and area searches, and criminal apprehension techniques.
* Detection Training:
Specialized training for K-9 teams to detect specific odors, adopt correct search patterns, and recognize their K-9's alert signals.
* Search & Rescue Training:
Prepares the K-9 team to efficiently locate missing or lost individuals.
Tailored courses to meet individual departmental requirements. In-service, remedial training, and consulting services also available.
Whether you're looking for foundational obedience training or specialized skills for your canine, Mike Clark's dog training offers a holistic approach to ensure your dog is well-equipped for any challenge.
Other Services Available:
* Drop Off Services
* Custom Seminars
* Personalized Training Programs
You are not currently logged in. Please login or register first. When registering, you will receive an activation email. Be sure to check your spam if you don't see it in your email within 60 minutes.
Contact This Business Owner