Get ready to put your paws to the pavement at the 33rd Annual VCA Walk for the Animals on Saturday, March 4th, 2023! We'll be taking a leisurely 1-mile stroll on the beautiful Fort Lauderdale Beach, and trust us, it's going to be a ruff-in good time! This event is the largest annual fundraiser hosted by the Humane Society of Broward County and all proceeds go towards giving dogs and other animals a wagging good life.
This bark-tastic event is happening on March 4th, 2023, from 8:00 AM to 12:00 PM at Las Olas Intracoastal. So, grab your leash and let's raise the woof for some furry friends in need!
The fun begins at 8:am ... The walk at 10:am
8:00am - Registration, Donation Drop-Off, Pancake Breakfast
8:00am - Vendor Booths & Activities Open
9:30am - Sponsor Awards Begin
10:00am - Walk Begins
11:30am - Top Fundraisers Announced
12:00pm - Walk Closes
There is no registration fee for the Walk. You may create your own fundraising page or join the Broward Bark team!
Join the Broward Bark team or donate today!
wHERE tHE mONEY gOES...
At Broward Bark, we believe in giving back to our local community, including our four-legged friends who bring so much joy to our lives. That's why we proudly support the Humane Society of Broward County and their mission to help animals find loving homes. As an independent non-profit organization, they rely solely on the kindness and generosity of their community to fund their operations and programs budget. Through adoption fees, obedience classes, vaccination clinics, spay/neuter programs, pet boutique sales, fundraising events, grants, and general donations, they're able to provide crucial care for these precious pets.
Rest assured, every dollar donated to the Humane Society of Broward County goes directly to helping animals in need. They carefully allocate their resources to provide the best possible care for these furry friends, and their commitment to making a difference is truly inspiring.
If you're looking for a way to make a difference in the lives of animals in our community, we encourage you to consider supporting the Humane Society of Broward County. Whether you make a one-time donation, attend a fundraising event, you can help ensure that these loving animals find their forever homes. Together, we can make tails wag and hearts purr!
Virtual Vendor Village
Visit over 30 booths offering games, exceptional products, services, and more!
2022 VCA Walk For The Animals Photos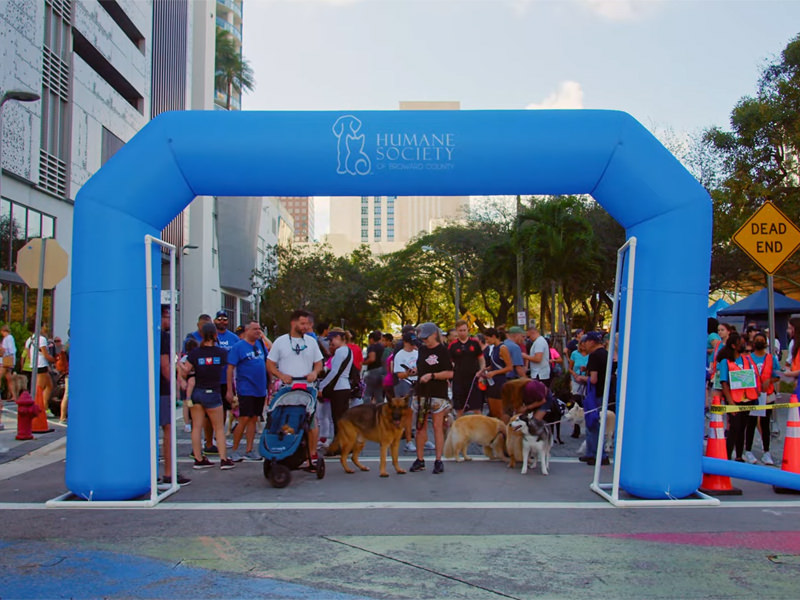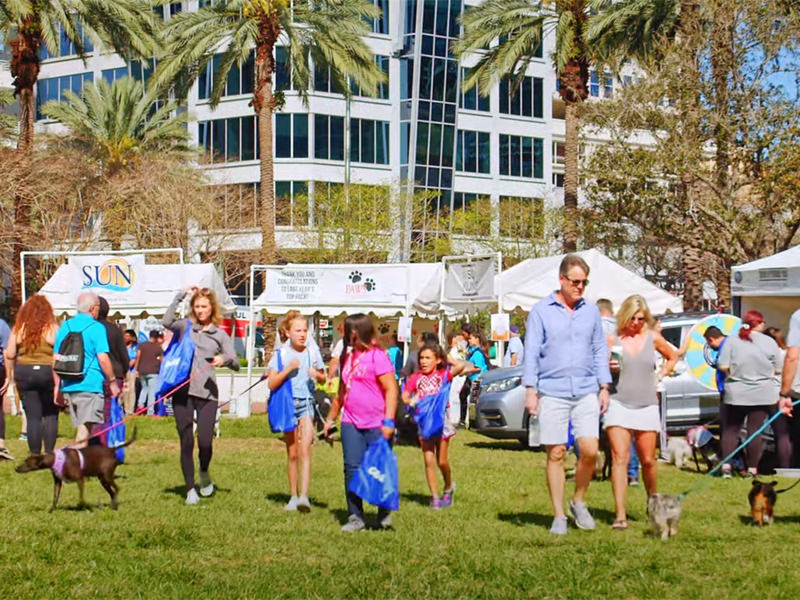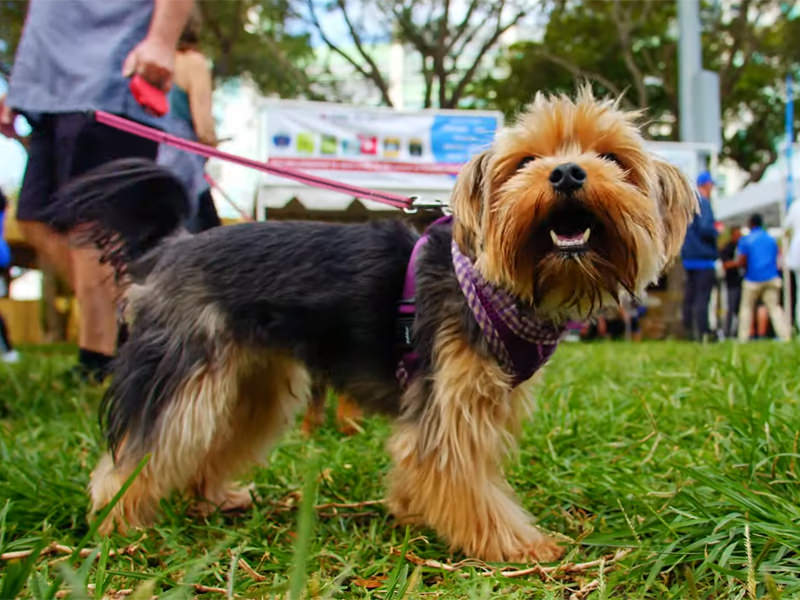 Join the Broward Bark team or donate today!
Las Olas Intracoastal
Promenade Park
80 Las Olas Circle, Fort Lauderdale, FL 33316